[Click on the map to browse]
---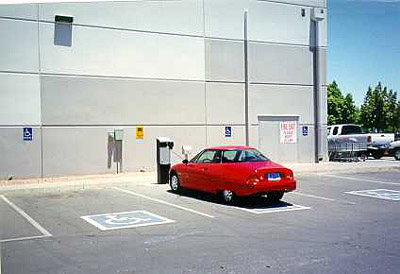 This store is in Tucson. Turn west onto Costco Drive from Thornydale Drive at about 1/4 mile north of Orange Grove Road or 3/4 mile south of Ina Road.
One MagneCharger is against the south side of the main building near the auto center. Also at this location are 120V 20A and 208/240V 40A inductive outlets. This location is close to Petsmart and Home Depot. (verified 06/06/99)
-- Ed Battershell 6/10/99
---
See also Costco webpage info on this location.